Education
I have a Bachelor of Arts in Psychology and a Bachelor of Arts in Crime & Delinquent Studies, both from the University of Kansas. I have my Master of Social Work from Washburn University. I began my career in community mental health which offered me the opportunity to learn my craft across multiple settings. It was early in my career that I was introduced to Dialectical Behavior Therapy (DBT), allowing me to develop a solid understanding of this theoretical orientation. I have been extensively trained in DBT and am nationally certified as a DBT therapist.
Practice
I work with individuals (adults and adolescents ages 15+), couples and families to provide treatment for depression, anxiety, mood instability and other intrusive symptoms. As a therapist, I work to actively engage with my clients to develop effective coping skills designed to increase self-reliance and empowerment.
Life is hard and oftentimes we simply don't have the tools to navigate the challenges we encounter. I believe that people can change, and I operate from a strength-based foundation, helping my clients understand what is working while instilling hope on their journey of recovery.
Training & Certifications
Dialectical Behavior Therapy (certified)
Radically Open Dialectical Behavior Therapy (certified)
Eye Movement Desensitization and Reprocessing (level one certified)
Acceptance and Commitment Therapy
Behavioral Activation Treatment for Depression
Cognitive Behavioral Therapy
Trauma-Informed Care
Mindfulness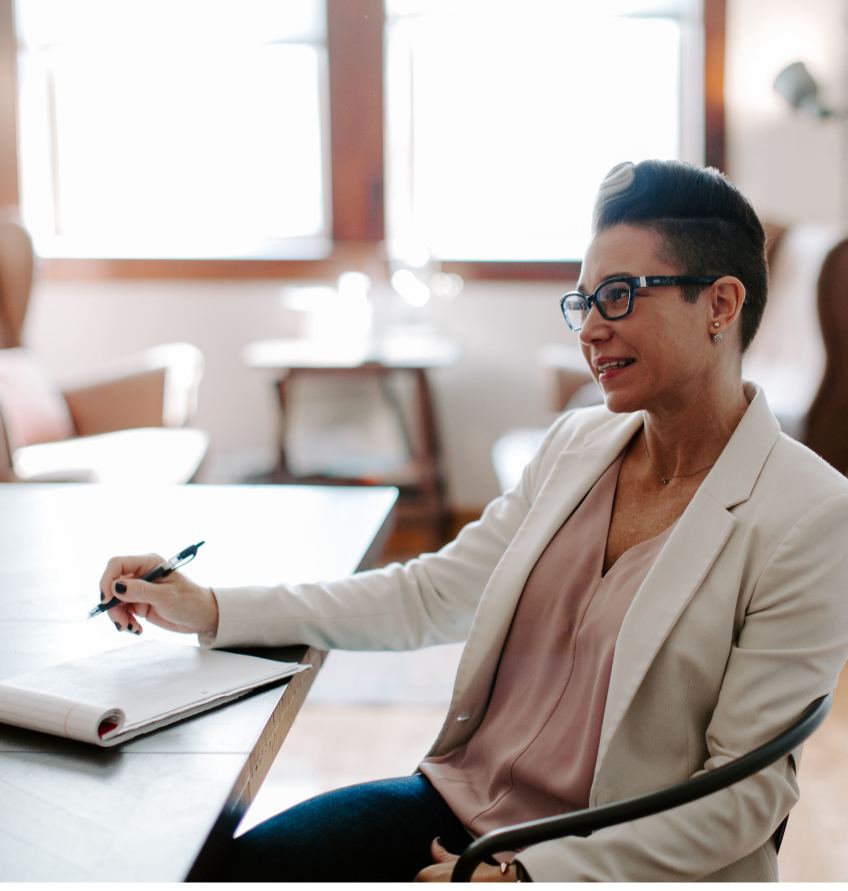 Groups & Organizations
We also specialize in trauma and helping first response workers in criminal, justice, health and education systems — people and teams who deal with very hard things every day.
+
Learn More
Grow a life worth living.